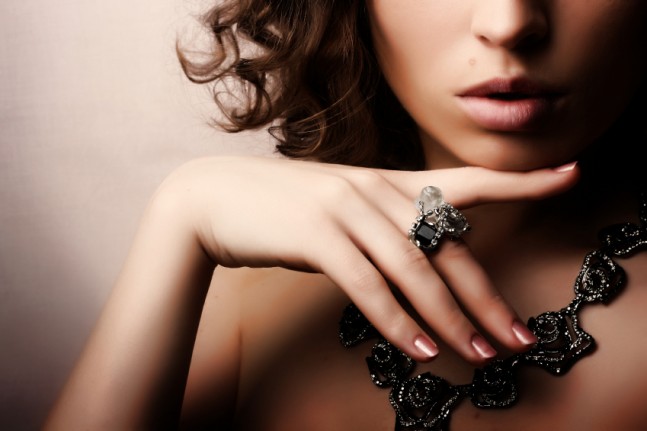 The Best Way To Predict Your Future Is To Create It!
Welcome to Elite School of Beauty
Elite School of Beauty in Vancouver Washington is open to Washington and Oregon students seeking exceptional training and one-on-one support to enter into an exciting new career in cosmetology. Family owned and operated, Elite School of Beauty offers an intimate experience that emphasizes how to be successful in the marketplace, while allowing students to thrive under our guidance to gain valuable skills, knowledge and experience as they perform a variety of training operations.
In addition to a fabulous education at Elite, we offer state board exam training at no additional cost. Boasting a 100% pass rate, Elite improves your opportunities to pass the licensure examination required by the Washington State Board of Barbering and Cosmetology.
New Sessions Every Two Months!
1600 Hour Cosmetology Course
10 to 11 months

Full-Time Classes Tuesday thru Saturday 9 a.m. to 5 p.m.

Affordable In-House Financing

Must be 17 or older

Do not require H.S. Diploma or GED

Oregon Students Welcome
Our Mission
At Elite School of Beauty, our mission is to educate students on the fundamental skills required to achieve status as licensed cosmetologists by the Washington State Board, laying a foundation that grooms students for successful careers in the beauty industry.
Along with providing a comprehensive education, we allow for a fun, interactive, yet professional atmosphere where students learn current trends, make lifelong friends, and embark on a journey that builds a beautiful future.